Earth League International (ELI) is happy to announce that we have officially begun operations in the United States with four undercover operations in two states. Having gained worldwide experience, from ivory trafficking in Africa and Asia to illegal fishing in Mexico and jaguar trafficking in Latin America, ELI will now work to shine a light on environmental / wildlife crime in the United States.
 
ELI will be working on the trafficking of wildlife products for Traditional Chinese Medicinal (TCM) practices, seafood such as shark fins and totoaba, timber and live wild animals, including from within the U.S. 
 
While there are teams in the U.S. government dedicated to prosecuting environmental crime, the NRDC reported that, for example, the United States has unknowingly been the "middleman to somewhere between 650 and 772 tons of shark fin exports, accounting for as many as 1.29 million sharks" from 2010 to 2017. Because of the United States' role in the global economy as both a transit and destination country for goods, many illegal wildlife products are coming from Latin America, Asia, and from within the U.S.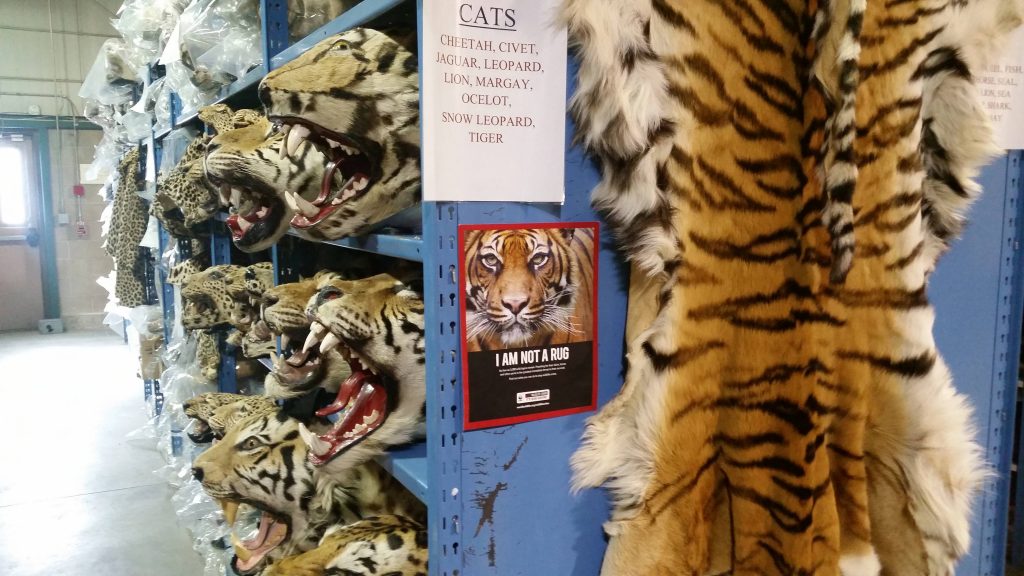 The economic effects of environmental/wildlife crimes have been devastating to legal workers in different industries, like logging and fishing. According to the American Forest and Paper Association, U.S. companies and American workers lose an estimated USD 460 million annually due to illegal timber entering U.S. markets. In addition, it has been reported that illegal, unreported, and unregulated fishing is accounting for billions of dollars in economic losses to American firms and workers. Not only are the economic losses important, but the presence of environmental/wildlife crime enriches criminal groups, facilitates other crimes such as money laundering, enables corruption to flourish which leads to violence, human exploitation, and human rights abuses.
 
"Now, Earth League International will use our intelligence expertise to disrupt the proliferation of environmental and wildlife crime across the United States, and to stop the activity of international wildlife trafficking networks. As always, our work will inform the public and support the activities of law enforcement agencies by providing high-quality information, actionable intelligence, and analysis." -Mark Davis, former FBI Special Agent and ELI's Head of Intelligence .