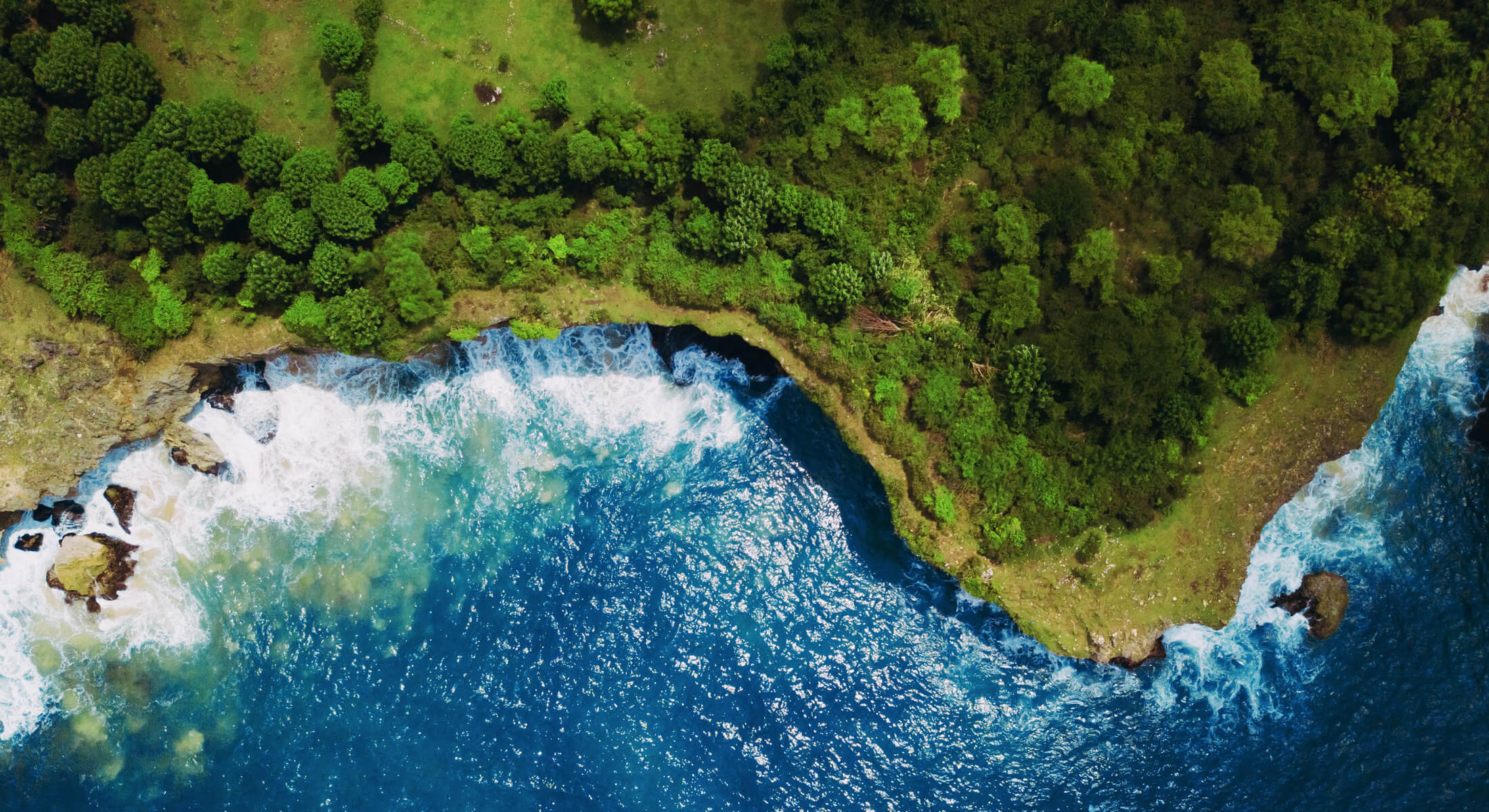 The Intelligence Agency for Earth
An Intelligence-led Approach to Environmental Crime
Our Mission
We protect wildlife, oceans, and forests through intelligence-gathering, research and investigative operations, in cooperation with governmental agencies
As pioneers in the use of professional intelligence applied to environmental/wildlife crime and crime convergence, and with a significant track record, we have been working for over a decade with top professionals from the Intelligence Community and law enforcement agencies, to create a unique organization willing and capable of investigating transnational environmental criminal networks at the highest possible level.
HOW WE WORK
Intelligence Analysis
The core of our work centers around Information-Gathering, Undercover Operations, Research and Analysis, targeting international traffickers and transnational criminal networks involved in Environmental Crime and other Serious Crimes (Convergence)
Our Latest Public Report
Environmental Crime Convergence: Launching an Environmental Crime Convergence Paradigm Through Investigation of Transnational Organized Crime Operations.
Representing the most important public report in ELI's 10-year history, this report marks a significant milestone in the global fight against environmental/wildlife crime.
Latest News
Follow our latest news focused on wildlife crimes.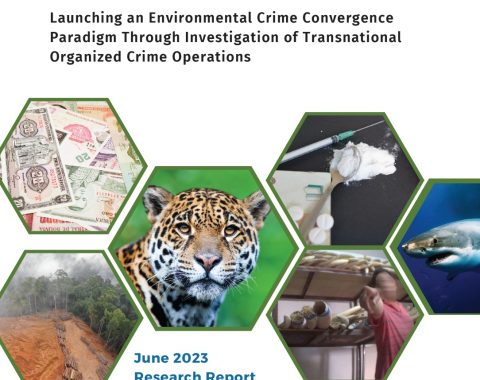 Latest News
Earth League International and John Jay College of Criminal Justice Unveil Ground-breaking Report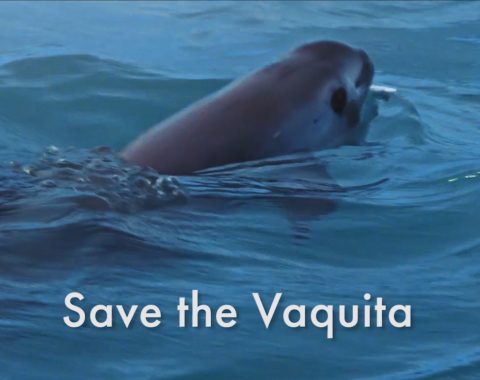 Latest News
Top Totoaba and Marine Animals International Traffickers Have Been Arrested in the U.S.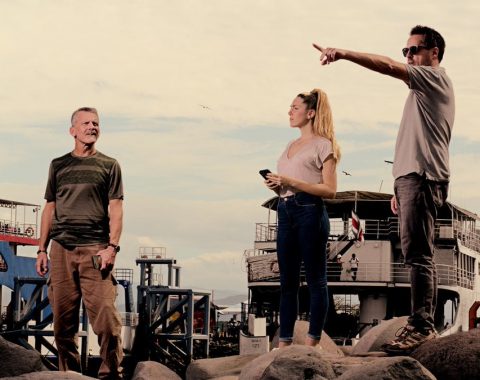 Latest News
Earth League International featured in The New Yorker After nearly a year Earth League International Is The Cover Story In The New Yorker
After nearly a year of work with a reporter embedded in our team, The New Yorker magazine published a long feature article about Earth League International, our work in the field, and how we help law enforcement agencies to go after the most important wildlife and environmental criminals in the world.
Watch Us in These Two Documentaries
Watch us on Netflix. An undercover investigation on ivory trafficking in China and Vietnam (Operation Game Over)
'The Ivory Game'
Watch us in this documentary. The fight to save the vaquita against Mexican criminals (Operation Fake Gold)
'Sea of Shadows'