Former FBI and intelligence operatives, law enforcement professionals, top crime analysts, cyber experts, and undercover field agents, form our Environmental Crime Division
The need for delicate undercover operations and the production of high-quality actionable intelligence prompted Earth League International to create the Environmental Crime Division, a distinct team within our organization. The team includes former FBI and intelligence operatives, law enforcement professionals, top crime analysts, undercover field agents.
The highly trained and experienced Division is tasked with collecting intelligence, performing investigations, and aiding law enforcement to take down specific individuals and organizations involved in environmental crime, some of whom are among the most significant and dangerous in the world. Therefore, the work performed those teams is often covert and potentially dangerous, requiring Earth League International to keep the identities of much of the team, targets, methodologies, and geographical locations confidential not just publicly, but also within our organization.
Read about the Environmental Crime Division in action here and here.
A subset of this Division includes:
Andrea Crosta – Earth League International's Executive Director & co-founder, with over 30 years of experience in conservation and over 17 years in high-end security technology and services, homeland security, anti-piracy, investigations, and risk management.
"Marco" – The FBI's most effective Undercover Operator in the history of the agency. Marco's undercover work resulted in the largest number of successful convictions in the FBI Undercover Program. After 30 years in the FBI, Marco is now a member of ELI's Environmental Crime Division.
"Robert" – CIA undercover Operations Officer for 25 years. Robert has deep operational experience in the U.S., Europe, Central America, South America and the Middle East. Robert personally developed, managed, and carried a multitude of operations during his career that lead to the capture of several high-profile terrorists, and the effective dismantling of terrorist networks.
Chiara Talerico – Chiara is the main crime analyst. She is skilled in analyzing raw intelligence coming from the field, studying crime patterns and modus operandi, geographical crimes mapping and database management. She holds a Masters of Law with a specialization in international criminal law from the University of Pisa and a Master's of Science in Countering Organized Crime and Terrorism from UCL.
"Arthur" – He is a top web intelligence professional and cybersecurity expert.
Asian Undercover Investigators – Coming from various Asian countries, they conduct undercover operations around the world, extracting information from environmental criminal networks and traffickers. The information is then passed to our analysts.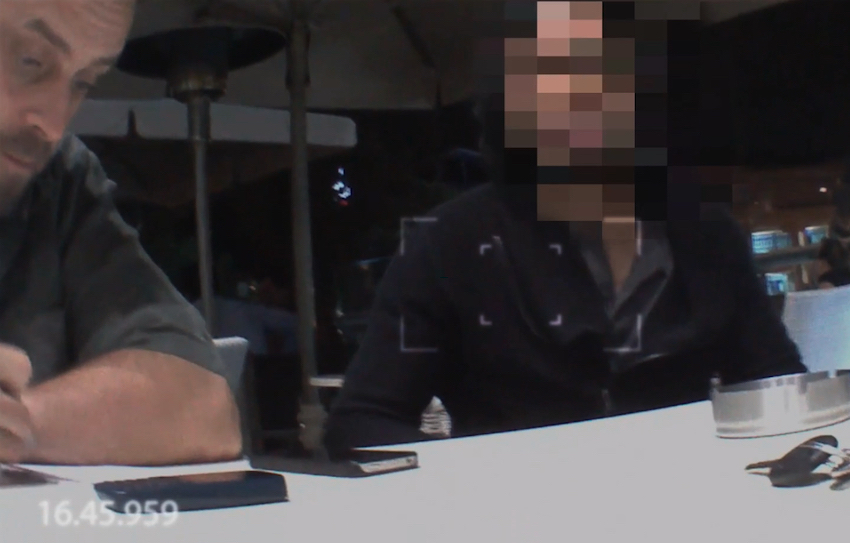 This team runs the intelligence-gathering operations, including in the cyberspace, manages dozens of sources around the world, and undertakes the collection and analysis of information in support of the investigations, as well as dissemination to government agencies and partners.
The Division functions somewhat separately from the rest of Earth League International's operations, both physically and in terms of information sharing. The nature of its work, the need to function clandestinely in its tasks and missions around the globe, requires this separation. This anonymity, along with the diverse expertise of the team, allows this team to work alongside or integrate with conservation projects run by other organizations.
It is critical that contemporary intelligence methodologies and professional investigative activities are used to incite proactive tactics into conservation or risk losing the global war against environmental crime. Intelligence is the strategic resource that focuses on investigations, law enforcement, governmental policy changes, and conservation funding.