THE FIRST INTELLIGENCE AGENCY FOR EARTH
FIGHTING ENVIRONMENTAL CRIME THROUGH A 3-PILLAR INTEGRATED APPROACH
As pioneers in the use of professional intelligence and whistleblowing applied to environmental crime, and with a significant track record, we have been working with former FBI and CIA officers, and top professionals from other fields, including media, technology and investigative journalism, to create the First Intelligence Agency for the Planet, a unique bold new entity capable of fighting Environmental Crime at the highest possible level, through a 3-Pillar integrated approach.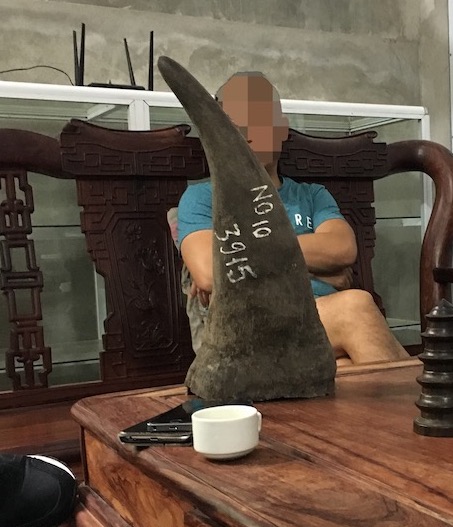 Collecting and Using information in a pro-active way
ELI has worked to develop this integrated 3-Pillar approach to address three of the most important facets of the war against environmental crime:
Gathering of first-hand knowledge of the problem, the illegal supply chains, the drivers, the players, the modus operandi and the criminal networks behind environmental crime and exploitation;
Empowering people from around the world, especially from countries where it is dangerous to report environmental crime, to share information in a secure and anonymous manner; and
Reaching and inspiring the public through strong narratives and storytelling, using powerful media products and partnerships with media industry leaders.  
THE 3 PILLARS OF OUR WORK
The first pillar, and core of our work, is long-term intelligence-gathering, undercover operations, and analysis. The primary purpose is to perform undercover missions and to collect, analyze, evaluate, and disseminate intelligence to trusted law enforcement and governmental agencies. It is our belief that professionally run intelligence activities are currently the most important and cost-effective tools for fighting environmental crime. As with the fight against other global threats, such as terrorism, drug trafficking or organized crime, intelligence should be at the center of our efforts to fight environmental crime. It is, and should be used as, a strategic resource to focus investigation and law enforcement activities, policy changes and funding.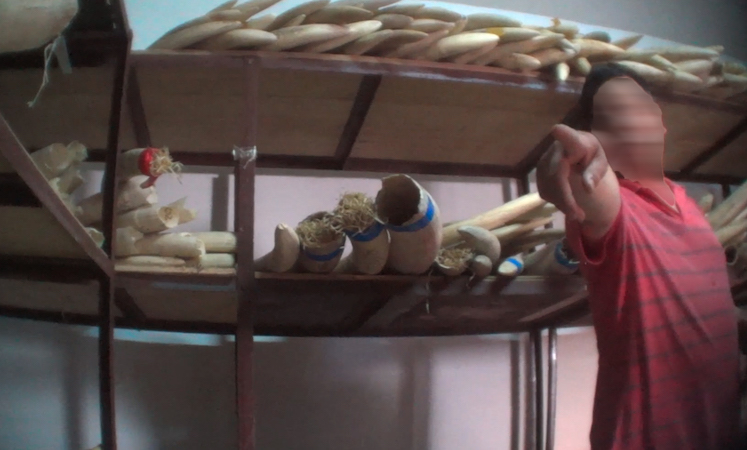 WHISTLEBLOWING & THE WILDLEAKS PROJECT
The second pillar of ELI's work is whistleblowing applied to environmental crime. The WildLeaks Project, launched in 2014, is the world's first whistleblower initiative dedicated to environmental crime. The primary purpose of WildLeaks is to receive and evaluate anonymous information and then transform those tips into concrete action, possible actionable intelligence that can be shared with others.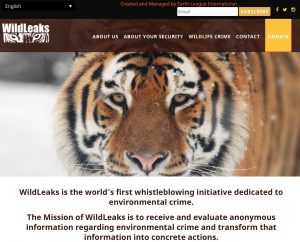 The third pillar of our work is media production and public outreach. We believe it is important to partner with top players in the film and media industry to be able to produce content that can reach millions of people worldwide. ELI's teams were among the main protagonists in two of the most important environmental documentaries of the past 4 years: The Ivory Game (Netflix) and Sea of Shadows (National Geographic). We are developing and producing new media products in collaboration with top partners in the entertainment industry, including two documentaries, the first graphic novels project on environmental crime and various other media projects.